Game event created by Michael T.

RPG
Pathfinder Society (PFS, Pathfinder Organized Play)
PFS 7-16: Faithless and Forgotten, Part 2: Lost Colony of Taldor
Happened 6 months ago. Game began on Mar 9, 2019 at 12:30pm. Timezone: America/New_York.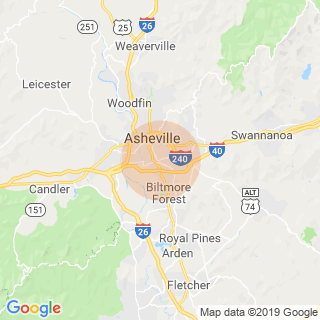 ASHEVILLE, NC, USA
View on warhorn.net
---
Detailed Description
The Society's excavations continue, now taking the PCs to the long-contested territory of Kharijite—Cheliax's southernmost territory, where the great Arch of Aroden bridges the Hespereth Strait and establishes an Avistani foothold in Rahadoum's backyard. There, an ancient Taldan ruin suggests that empire's great Armies of Exploration traveled even farther than believed possible. Can the PCs uncover the site's secrets—and in doing so reshape the Inner Sea region's history?

"Lost Colony of Taldor" is the second scenario in the three-part Faithless and Forgotten campaign arc. It is preceded by Pathfinder Society Scenario #7-14: "Let Bygones Be" and followed by Pathfinder Society Scenario #7-18: "The Infernal Inheritance." All three chapters are intended to be played in order.