Game event created by Alexander G.

RPG
D&D 5E (D and D Next, Dungeons & Dragons)
Happened 4 months ago. Game began on Mar 23, 2019 at 7:00pm. Timezone: America/Denver.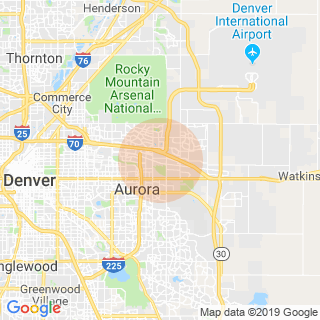 DENVER, CO, USA
---
Detailed Description
This is the first of my one-shot adventures! I'm looking for 4-5 players interested in joining for good ol' D&D (5e) fun!