Game event created by Michael T.

RPG
Pathfinder Society (PFS, Pathfinder Organized Play)
PFS 4-11: The Disappeared (Tier 1-5)
Happened 6 months ago. Game began on Feb 23, 2019 at 5:30pm. Timezone: America/New_York.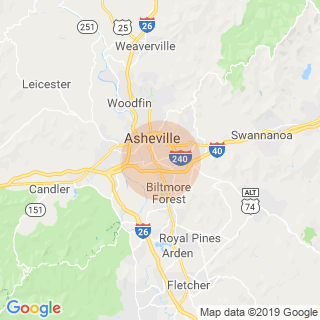 ASHEVILLE, NC, USA
View on warhorn.net
---
Detailed Description
A powerful ally of the Pathfinder Society has disappeared, and no one but the Pathfinders even remembers that she ever existed. Can the PCs discover the fate of their missing associate, or will all memory of her be erased completely from history?