Game event created by Michael T.

Watch the Skies, WNC (A MegaGame of Cosmic Proportions)
Happened 5 months ago. Game began on Mar 16, 2019 at 10:00am. Timezone: America/New_York.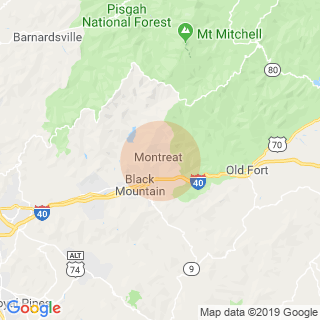 MONTREAT, NC, USA
View on warhorn.net
---
Detailed Description
We welcome you to join us in playing a megagame called "Watch the Skies". Megagames are like very large board-games, with elements of role-playing games and wargames rolled in. Think of it like a mixture of Model United Nations and a LARP. We encourage you to come in costume, as we know you've always wanted a labcoat.

Megagames involve anything from 30 to three or four hundred players. Watch the Skies (the game we are playing) has been played by groups, universities, and schools all over the world. We are going to run with 40 players.

Despite the large number of players, everybody will be playing in the same game – we will be grouped into teams, each team playing one of 7 or 8 real countries in the world plus a team representing the world's news media. There will also be one mysterious team of aliens from another world.

The story of the game is that we are in the real world of the year 2025, just a few years from now.

In this game, the conspiracy theories about the existence of aliens and UFOs are in fact true – though the people of the world do not know that yet. Deciding when to admit publicly to the world that aliens are real will be an important question for you all to discuss right from the start.

You, as the players, mostly represent important government leaders: Prime Ministers, Presidents, Diplomats, Generals and Scientists. You will, during the game, have to deal with real world crises such as wars and earthquakes – BUT – at the same time deal with an increasing UFO menace without creating world-wide panic and terror.

In the game you will be making deals and treaties with other teams – trying to increase the wealth and advantages of your country, and possibly even getting into conflicts using your Armies, Navies, and Special Agents. The game is all about how you interact with the other teams. The important thing will be to make sure your country is safe and secure and does well.