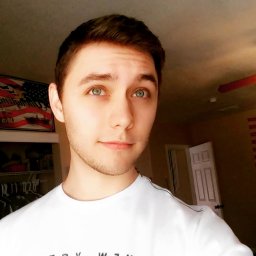 Jesse G.
This GM has not yet received feedback.
Tempe, Az, Usa
Preferred Languages: English
I love both roles (GM/Player) and have been experiencing Tabletop RPGs through both lenses for many years. Hoping to find some fun new people to play with!
Roleplaying Mechanics
Strict Rules & Guidance Relaxed
No feedback received (yet).