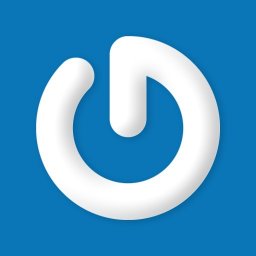 Lance K.
This GM has not yet received feedback.
Lincoln, Ne, Usa
Preferred Languages: English
Its not so much that I love following all the rules, but I do like strategy, and you need the rules for that! But I will break them for awesomeness sometimes.
Roleplaying Mechanics
Strict Rules & Guidance Relaxed
No feedback received (yet).