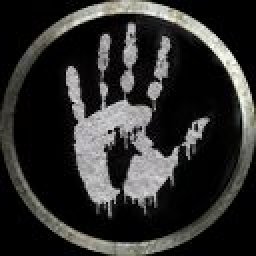 Ryan H.
This GM has not yet received feedback.
Elk River, Mn, Usa
Preferred Languages: English
I'm a GM who currently runs a homemade setting with Savage Worlds on Roll20, big fan of Critical Role and would like to run an inperson D&D campaign.
Roleplaying Mechanics
Strict Rules & Guidance Relaxed

Explorer
No feedback received (yet).