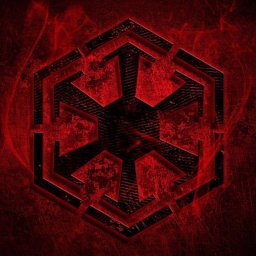 Isaiah A.
This GM has not yet received feedback.
Rancho Cucamonga, Ca, Usa
Preferred Languages: English
I am a new GM just having fun with my bros and friends, learning as I go and writing stories to play in the future
Roleplaying Mechanics
Strict Rules & Guidance Relaxed
No feedback received (yet).