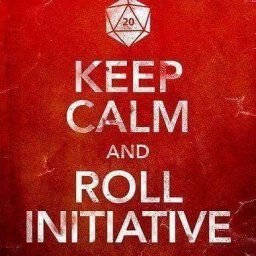 Gerard M.
This GM has not yet received feedback.
St. John's, Newfoundland And Labrador, Canada
Preferred Languages: English
Been DM/GM/STing for 20+ years, easy to get along with and loads of games to play and fun to be had.
Roleplaying Mechanics
Strict Rules & Guidance Relaxed
No feedback received (yet).