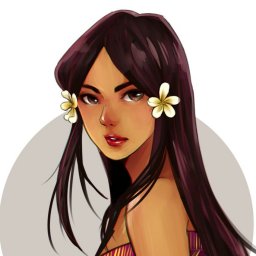 Asura
This GM has not yet received feedback.
Jakarta, Indonesia
Preferred Language: English
Looking For Group
As a player I am an Explorer and optimizer. I aim to bring my party to safety. As a GM I am a storyteller in a player driven world.
Roleplaying Mechanics
Strict Rules & Guidance Relaxed

Hipster
No feedback received (yet).