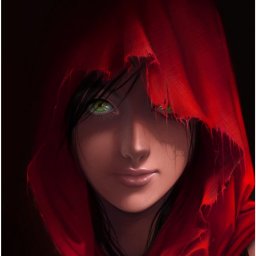 Courtney R.
This GM has not yet received feedback.
San Francisco, Ca, Usa
Preferred Language: English
I'm a relatively experienced GM and Player. I've run far more than I've played lately. I used to run a huge living community but no longer do I do that.
Roleplaying Mechanics
Strict Rules & Guidance Relaxed

Hipster

Explorer

Connector

Legend
Coming Soon… see home for more details.