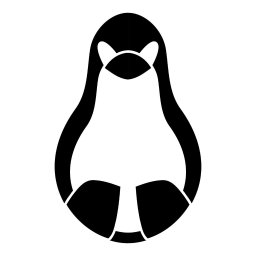 Brian
This GM has not yet received feedback.
Redford, Mi, Usa
Preferred Languages: English
Looking For Group
He/Him. As a GM, I prefer to run Open Legend due to the flexibility of the system and keep the games story centric. Player agency and buy in is very important.
Roleplaying Mechanics
Strict Rules & Guidance Relaxed
No feedback received (yet).