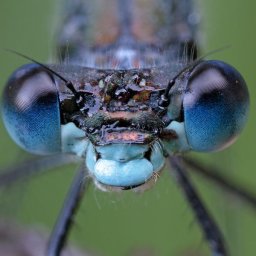 Benedikt W.
Gross-umstadt, Hesse, Germany
Preferred Language: English
I like lighthearted campaigns that can get serious at times and enjoy players being somewhat powerful compared to the environment. I can get hung up on rules.
Roleplaying Mechanics
Strict Rules & Guidance Relaxed

Hipster

Connector

Explorer

Legend
Coming Soon… see home for more details.