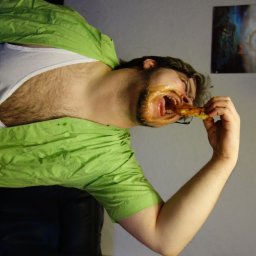 Sven G.
This GM has not yet received feedback.
Mainz, Rhineland-palatinate, Germany
Preferred Languages: Deutsch
Looking For Group
I like to create / play and atmosphere when i play / master. Further more i do enjoy dark and gritty RPG's even if i'm open for any new game and scenario.
Roleplaying Mechanics
Strict Rules & Guidance Relaxed

Legend